In Space
System

Eneka

Grid coordinates

0004

Physical
Class

Tech Level 1.
Medieval technology.

Atmosphere

Breathable mix

Climate

Cold

Primary biosphere

Biosphere remnants

Societal
Population

Failed colony

Demonym

Elephenorian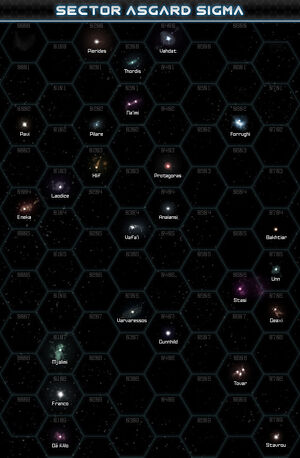 Ad blocker interference detected!
Wikia is a free-to-use site that makes money from advertising. We have a modified experience for viewers using ad blockers

Wikia is not accessible if you've made further modifications. Remove the custom ad blocker rule(s) and the page will load as expected.